TMC _
The Marketing Company
We create emotional brand experiences in digital and analog environments to secure the long-term visibility of brands.
Integrated expertise in consulting,


creativity, and technology
as well as data and


event management
TMC is both
a leader and a guide
We draw on our extensive experience and a clear commitment to our core competencies to provide marketing advice to our customers over the short and medium term — although preferably over the long term. We strengthen their brand identities and work on individual marketing and communication strategies, compelling experiences, authentic messages and effective technology solutions.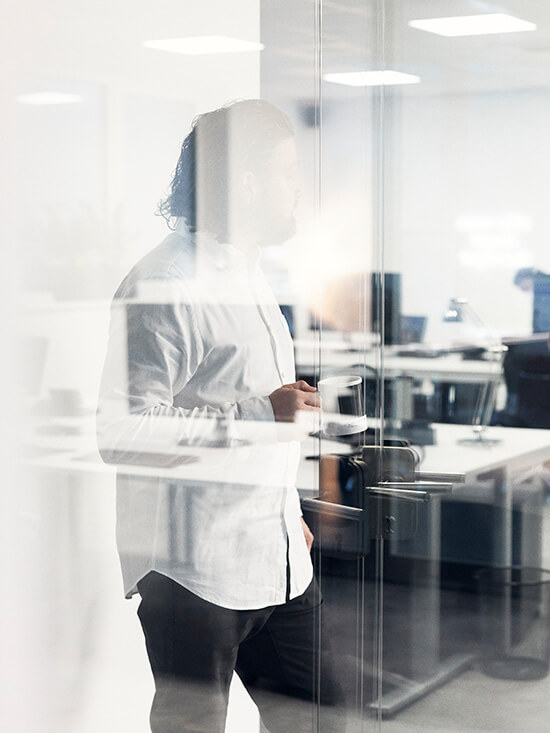 Team
One agency –
and yet many.
Big enough to execute complex projects with exceptionally reliable results. And small enough to act quickly, flexibly and according to the highest standards on behalf of our customers. We are one agency and yet many. We bring together more than 40 marketing enthusiasts from a wide variety of specialist areas to form many small, agile teams to meet the requirements of specific projects.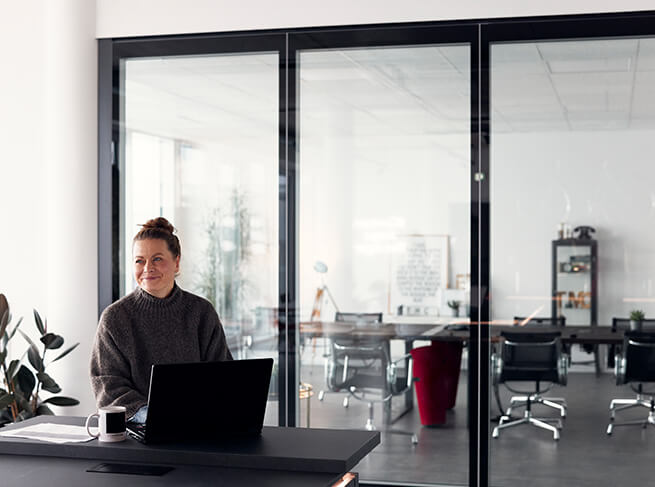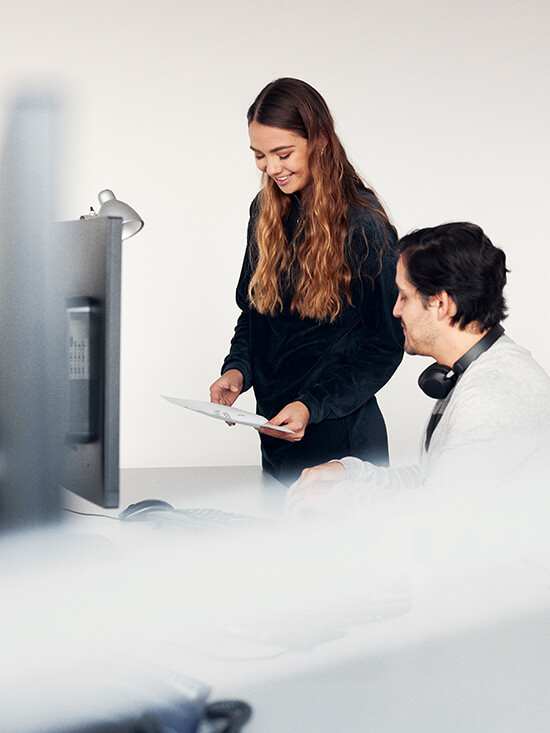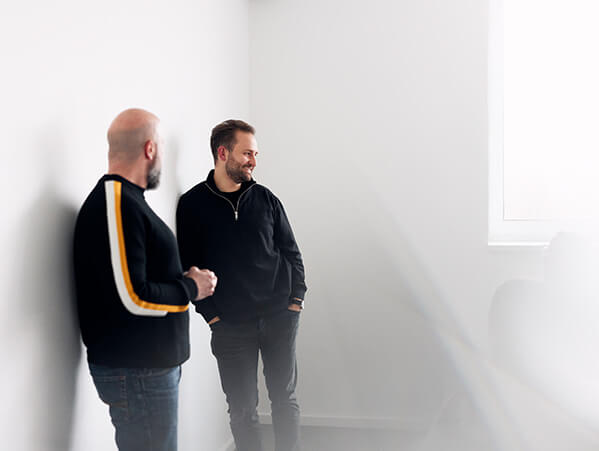 TMC_Blog
A quick look at everything that makes us and our work special.
Brands