Work@TMC
TMC is one of the largest marketing agencies in the eastern Westphalia-Lippe region and is always on the lookout for doers, improvers and idea proposers. Whom exactly are we looking for? People who put their hearts and minds into everything they do. Are we a good match? Get in touch and let's find out!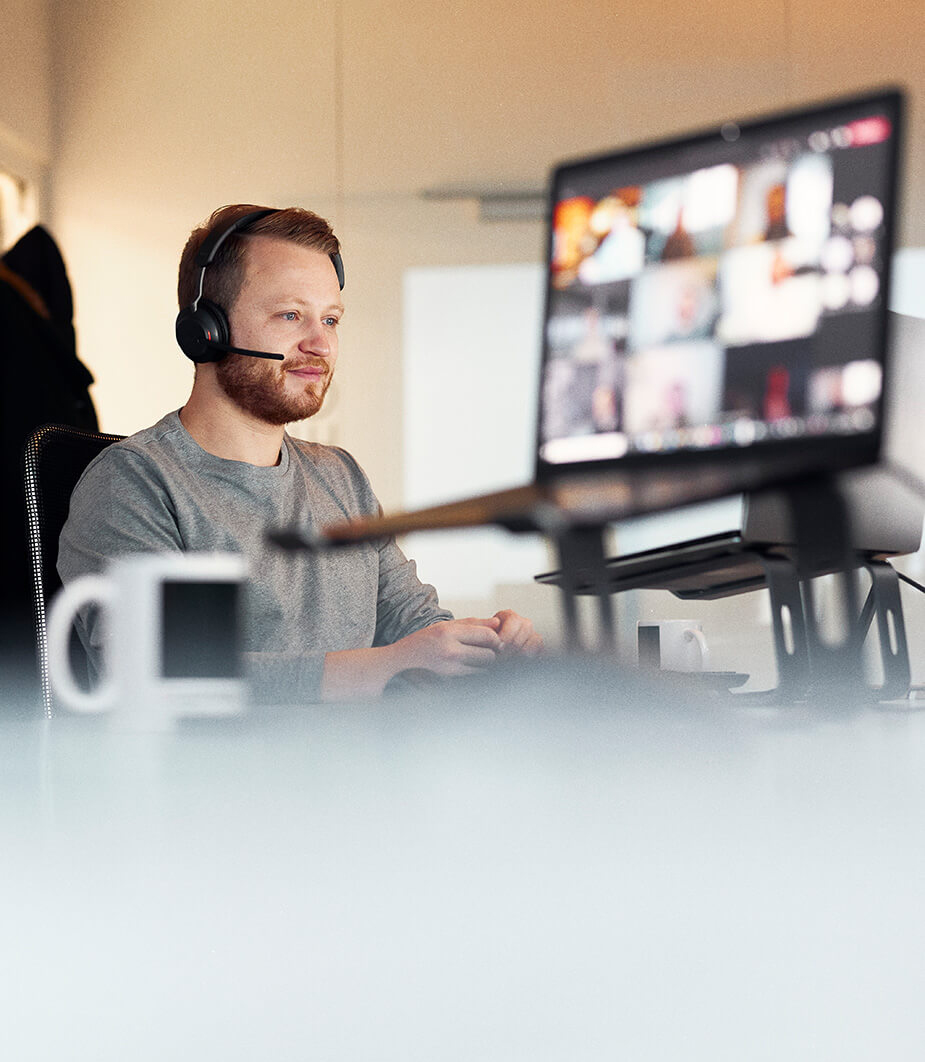 We're hiring!
Apply now and get started
Learn with us: Your entry into the world of marketing
We help make your career aspiration "something to do with media" a reality. We offer several trainee opportunities every year:
Management assistant for e-commerce
Management assistant for marketing communication
Management assistant for digitization management
Media designer in digital and print
Event management assistant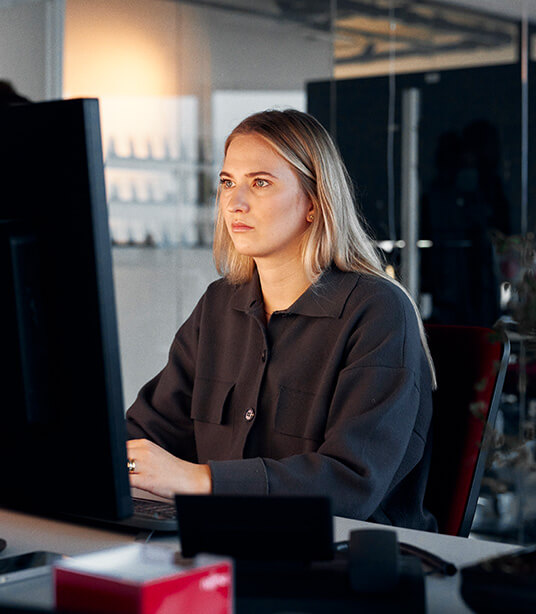 TMC_Blog
A quick look at everything that makes us and our work special.
Don't see your dream job listed? Stay in touch!
Don't see your dream job listed? Don't be unhappy: Your day may come. Send your speculative application to Martina and convince us to hire you.
Apply now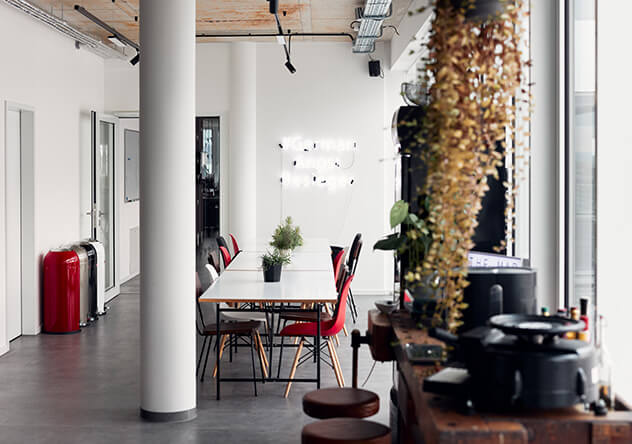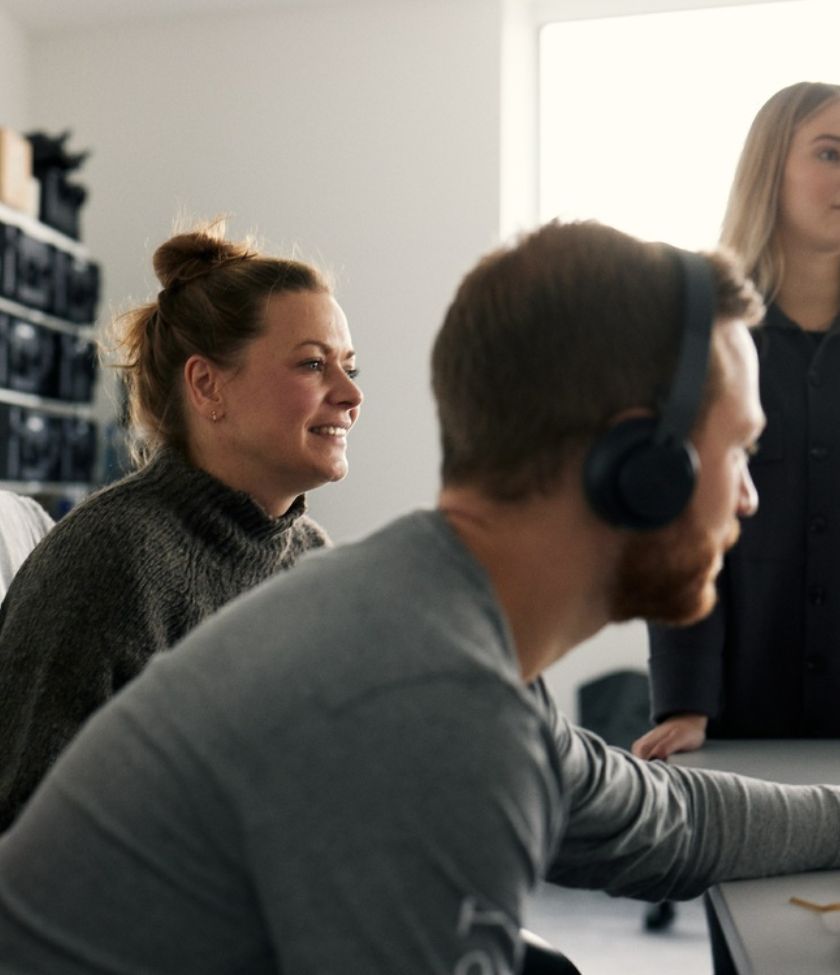 The path to your new job
We try to make the application process as easy and transparent as possible. Here's how it works:
01.
Select the job ad you would like to apply for, scroll to the bottom of the page and then click the "Apply Now" button. You will be automatically redirected to our application form.
02.
We get to know one another in an on-site meeting or during a video chat.
03.
On a trial working day, you can see what it's like behind the scenes, get to know your future colleagues and pepper them with questions.
04.
You become a team member of the world's best agency. And no, we don't believe in superlatives.
Why you should work should work
Creativity needs freedom and exchange. We work in modern, light-flooded offices and individual creative workspaces.
We offer our employees the opportunity to freely choose where they work. But you can still come in and have a lot of fun in the office.
From trainee to senior employee. With us you can start in any position, continue your education for life and climb the career ladder.
Employees enjoy the use of a large agency kitchen and helping themselves at any time to drinks in a refrigerator that's constantly being refilled.
A range of working time models (part-time and full-time) and an employee-friendly, flexible vacation policy await you.
Family-friendly environment
For us, family-friendliness is a given and it's a principle that really matters to us. TMC is a three-time award recipient.
The perfect mix of young guns and old marketing hands.
A wide range of further education and in-service training opportunities, both within and outside the company.
A relaxed environment promotes teamwork. That's why we use informal forms of address.
Want a means of getting around that won't harm the climate? Just hop on a bike provided by TMC!
Our tense muscles are regularly massaged back into shape by a mobile massage service.
We work for a broad range of customers and projects from various industries, both in Germany and worldwide.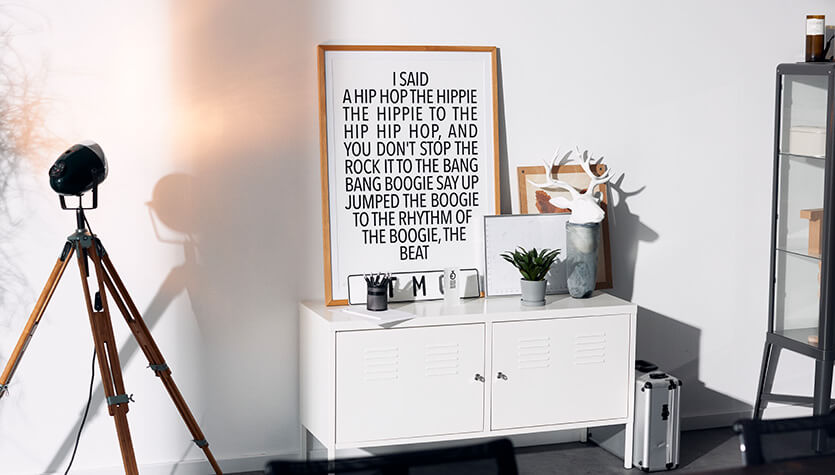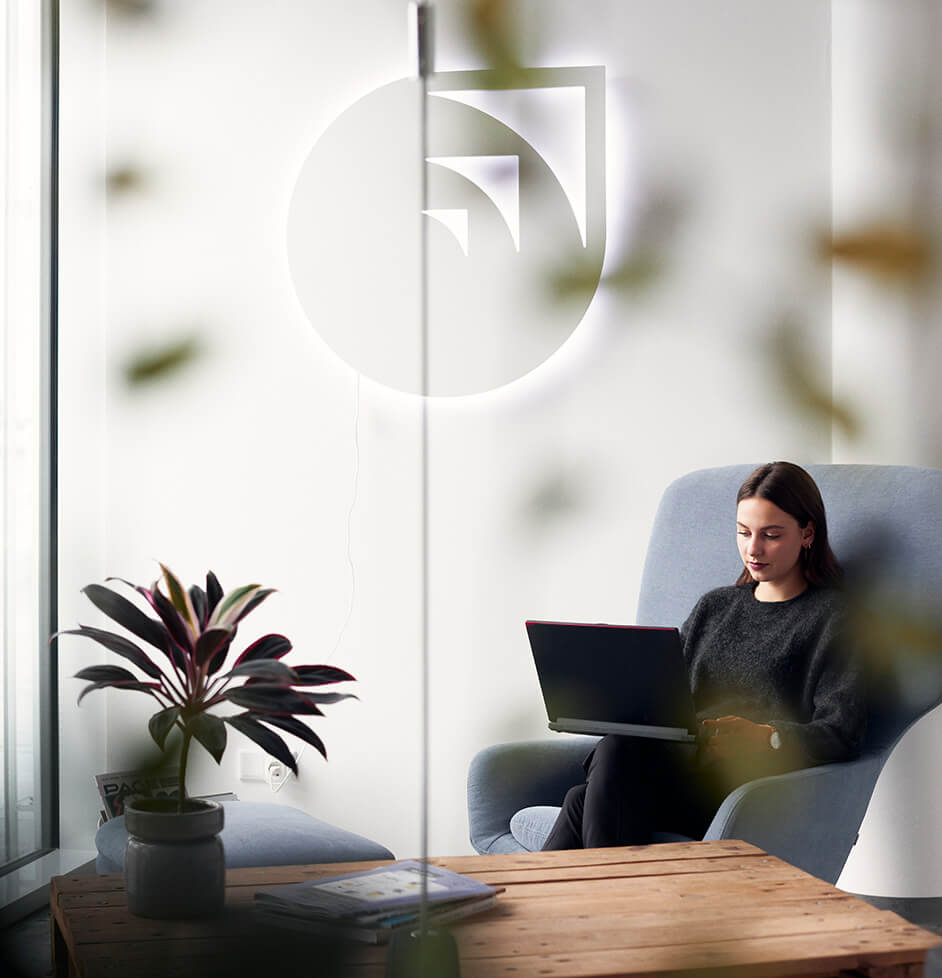 TMC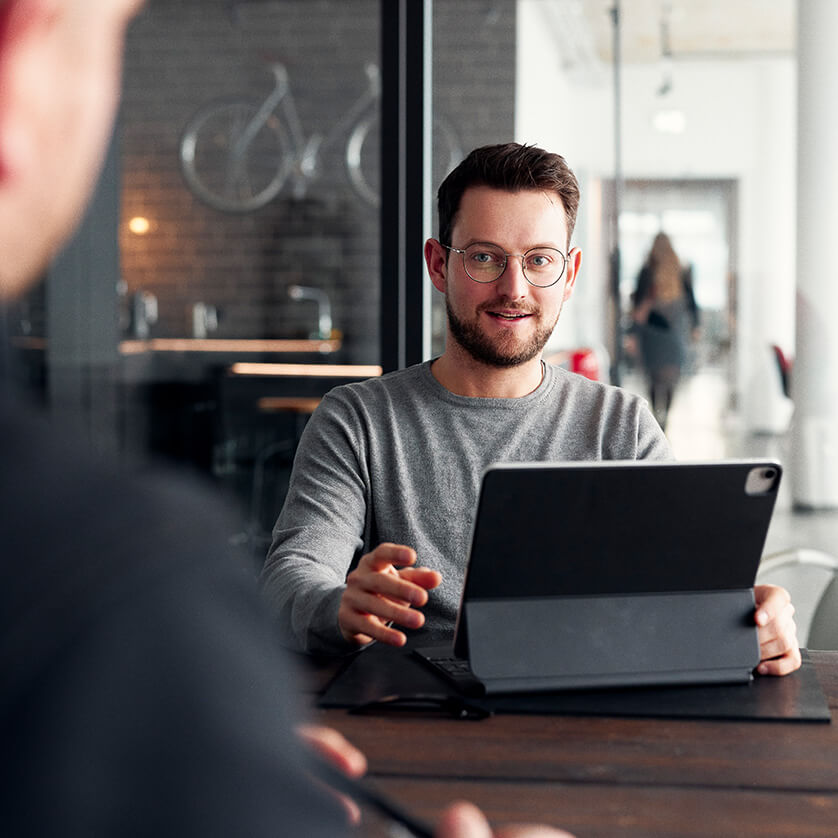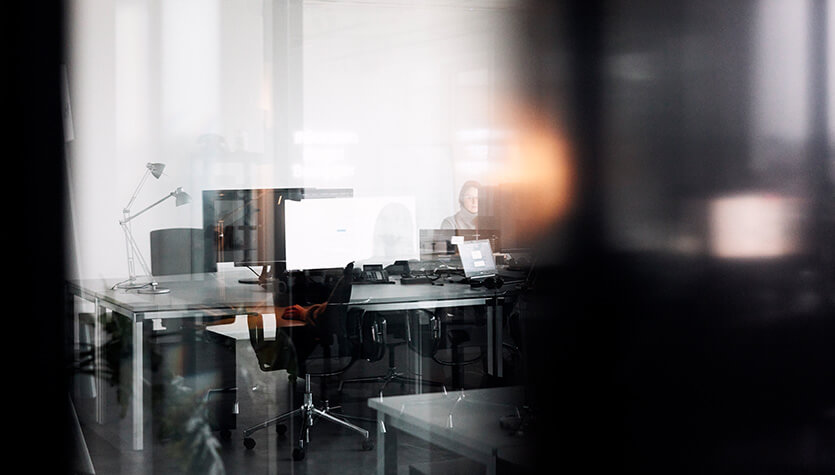 united
#TMCunited
It's better to work together than alone. #TMCunited stands for a strong and unique team spirit that fuels equally unique results.
Gerne per du.
Martina Zurmühlen
Management Assistant
Join the Team
Contact Martina