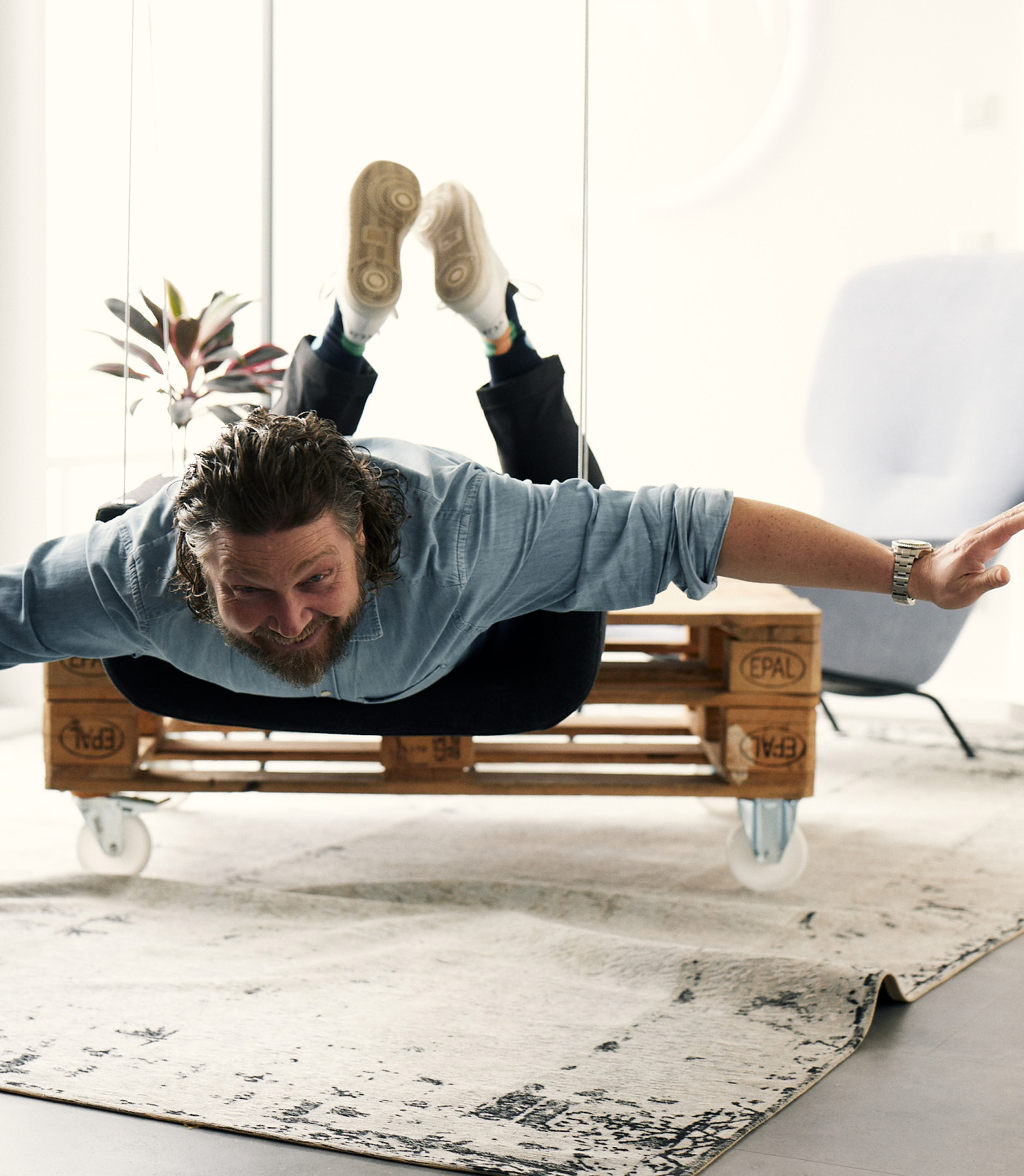 Let's join forces for enhanced visibility
Our goal is to make brands digitally visible. But that can't happen without getting to know each other. Either in our office or virtually. We look forward to every inquiry and are always open to new brands and new challenges.
Visibility
Gerne per du.
Martina Zurmühlen
Management Assistant
Ready for the TMC moment?
For us, a project is only successful when our customers are just as satisfied as we are. This is what we call the "TMC moment," a moment everyone involved will remember for a long time — or even forever.