Accurate targeting with buyer personas
Marketing is becoming more and more digital, human and individual. Targeting is becoming more and more effective and relevant. The challenge: Target group demographics are no longer sufficient for an optimal approach to potential customers.. Buyer personas are the right way to create the necessary conditions for a successful content and communication strategy.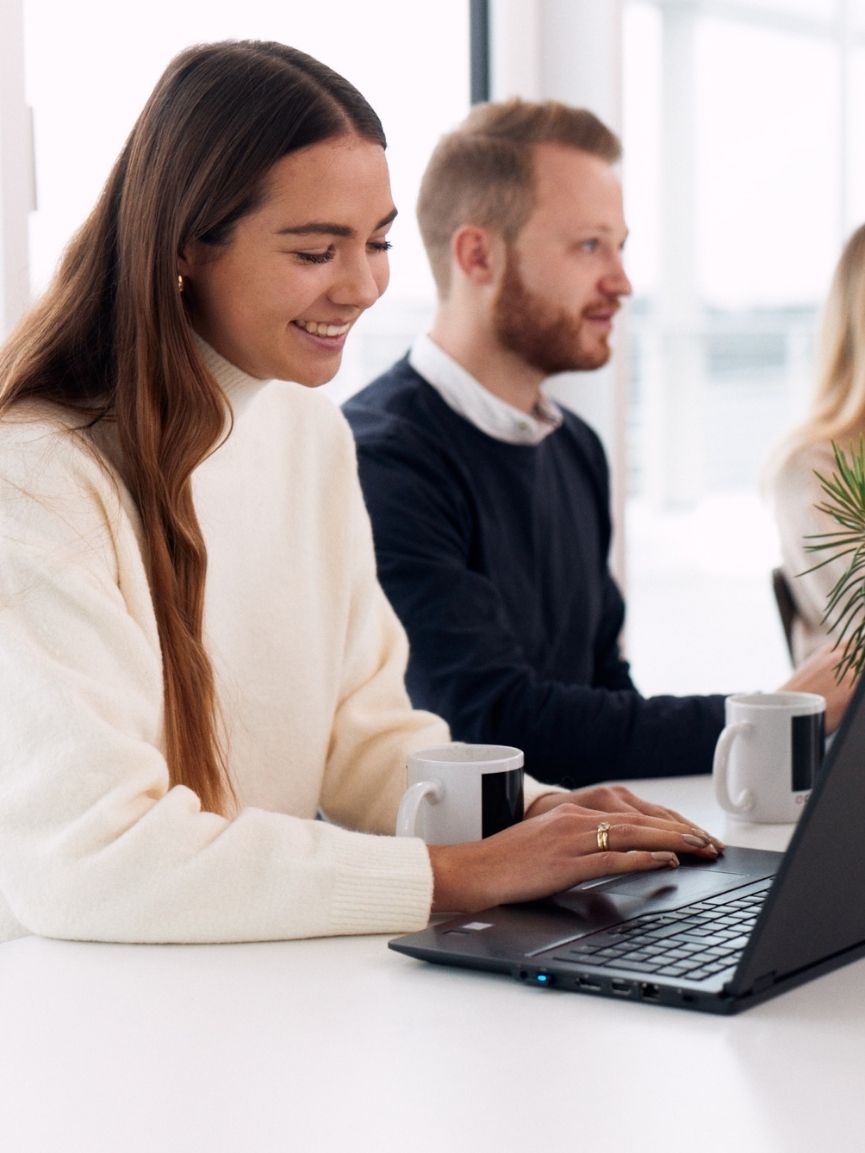 What is a Buyer Persona and why does it help you with marketing and sales?
Questions about questions - and we have the answers: The success of your sales process depends to a large extent on whether you pick up your target groups perfectly in terms of content, timing, channel and tonality. It is absolutely essential to know the mindset, goals and decision criteria of the target group during the customer journey in order to be able to address them in a targeted manner. This enables you to put yourself in the situation of your (potential) customers in the best possible way. This is exactly what you achieve when valuable buyer personas are created from your target groups.
Short and sweet. 5 reasons why you should include personas in your decisions from now on:
01.
They will show you who is best to approach.
02.
They will help you find the optimal messaging.
03.
They show you the problems, barriers, and challenges your buyers have.
04.
They are the foundation of your customer journey.
05.
They provide important clues for the development of your products or services.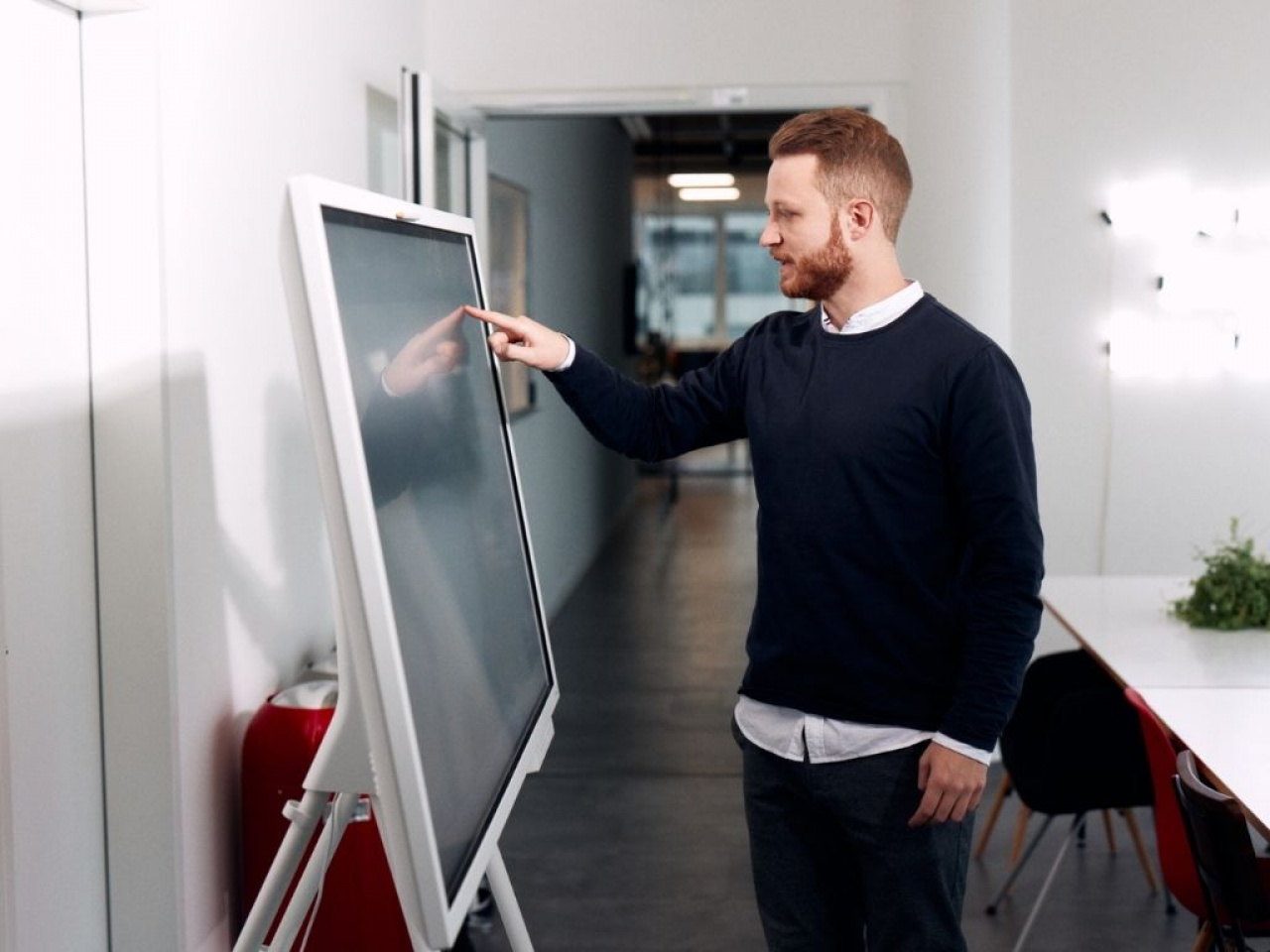 What is a persona?
You know how important it is to know your target group. Companies and agencies have been trying to get closer to the buyer for decades. To do this, they use demographic data, sinus mileus, purchasing motivation, trends as well as brand awareness studies and much more.
With the Buyer Persona you get a lot closer to your goal: Because with personas, the focus is on the people who have the most influence on the buying process and make the buying decision. These are very different people, but we look at the characteristics and needs that unite all these people.
To summarize, in one sentence: The Buyer Persona illustrates the "typical" customer(s) at the time of the buying process and gives them a face.
What are the concrete advantages of buyer personas for you?
Let's imagine the approach to your target groups as a process that ranges from general market segmentation to the collection of demographic data to the buyer persona (see graphic). The level of detail increases with each step. The more you learn about the target person's desires and preferences, but also about specific goals and problems, the better you can communicate with them.
What's more: On the "journey" from prospect to customer, you can use it to provide your customers with the relevant information on the right channels and address "pain points". This applies in sales and consultation meetings as well as in brochures, product descriptions, blogposts, videos, or emails.
Of course, this also means that we can serve different personas with different content: It may be that today different aspects of a product are prepared individually for personas in different media, where in the past a product brochure was supposed to "pick up" all target groups equally. The distribution of the available information to the right target person at the right time is a guarantee for success today.
Insight: How does TMC create personas with you?
Our process for persona development is quickly explained: We combine generally available data from studies and statistics with results from individual workshops with our customers as well as interviews and surveys with end customers. This results in valuable insights into the buying decision. More than that: Where previously different demographic information, positions and job titles still separated your target groups, completely new profiles based on common decision paths often emerge.
By the way, we are certified!
With her Buyer Persona Institute, Adele Revella is one of the pioneers in the field of persona creation. With the certification courses on various special topics, the institute fulfills the customer's need for a quality criterion when it comes to selecting service providers. Therefore, the certification as "Subject Matter Expert" is an important milestone for our work.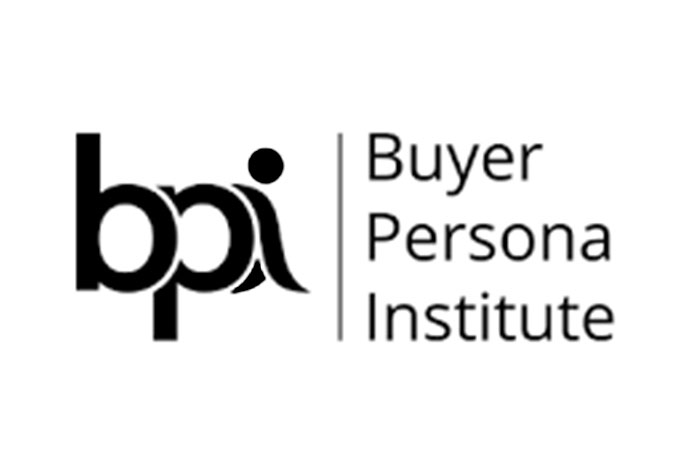 Gerne per du.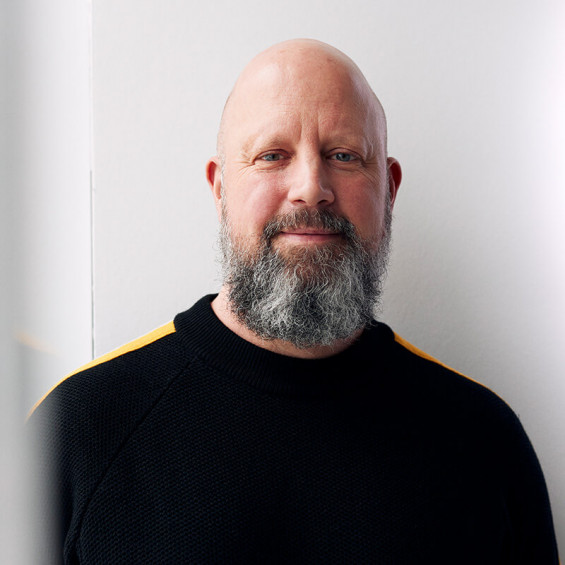 Andreas Knepper
Senior Marketing Consultant
Get in touch!
Arrange a consultation meeting now
Are you curious about persona development? Would you like to learn more about our persona development? Or you have already created personas and would like to get our expertise? Then we are the right partner for you! We leave nothing to chance and look forward to accompanying the success of your company in the long term.