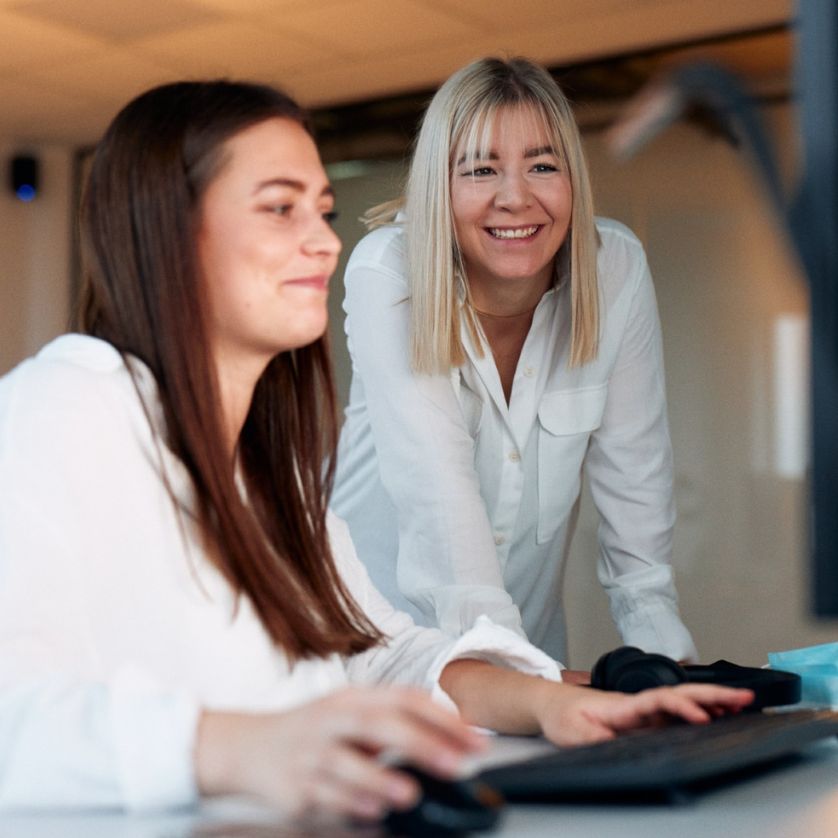 Long story short?
We are TMC — marketing enthusiasts who put our hearts and minds into everything we do. We've been around for more than 30 years. And, most importantly of all, we've never lost the driving spirit that has propelled us since day one.
Agency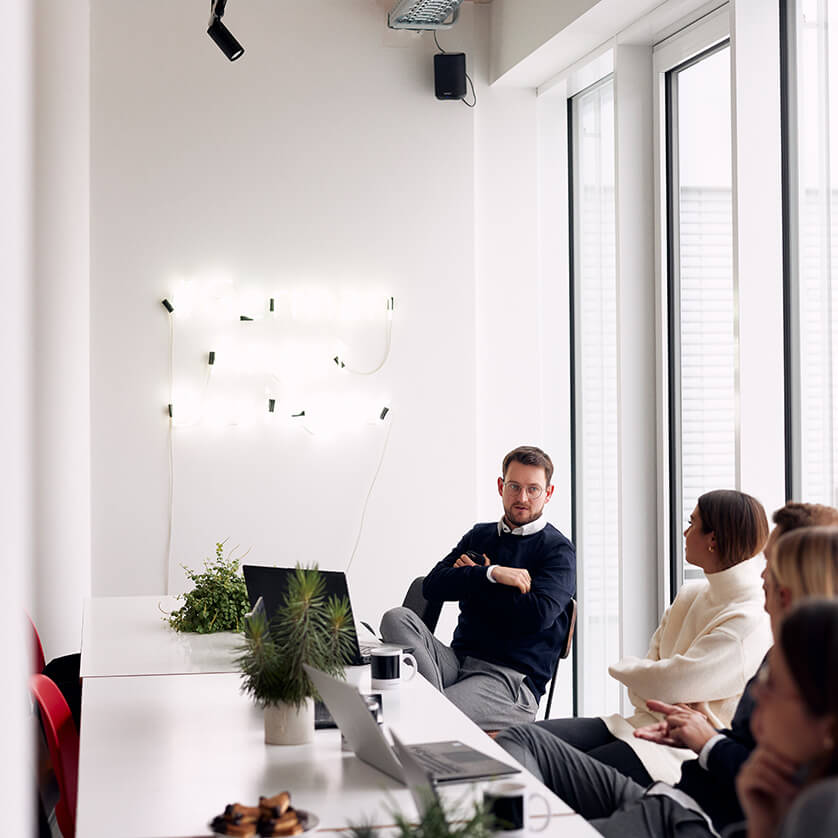 We connect brands, markets and people
We help midsized and large companies to position their brands so they get noticed. We also help companies to develop a long-term network with markets and people and to achieve their marketing and sales goals. We place our focus on people-centric marketing consulting, creative design, data-driven marketing, innovative web technologies and exciting live experiences.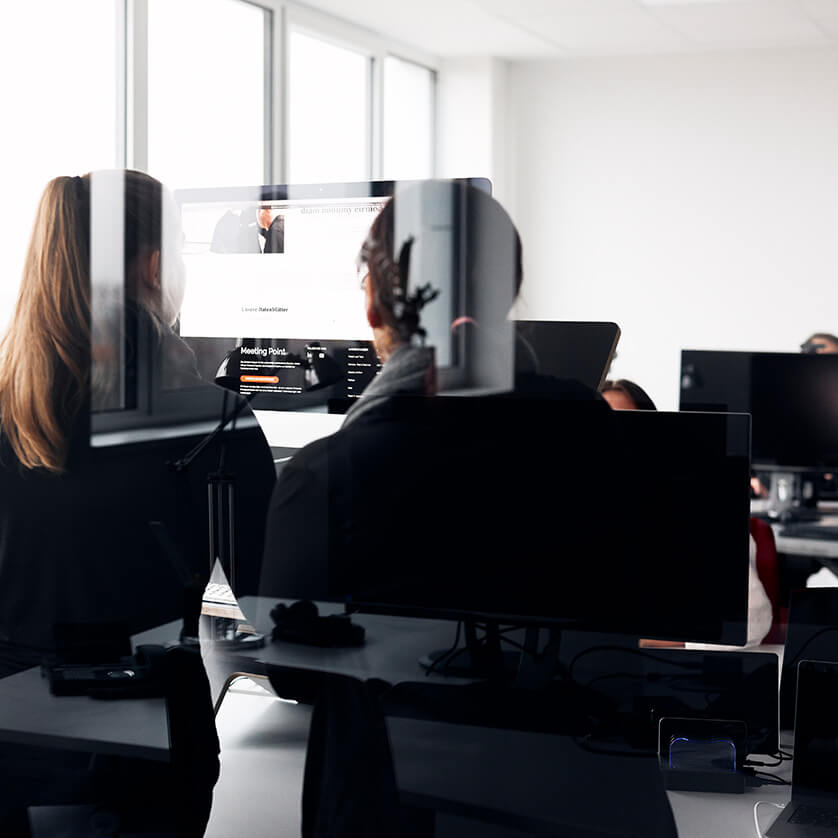 Our goal is to strike a digital-analog balance
It's never been a more exciting time than now to develop marketing and sales strategies for brands and companies — and it's never been more important. People are online all the time, the number of touchpoints is growing and consumer behavior is more individual and personalized than ever before. This presents both a challenge and an opportunity.
There's no question that boundaries are blurring. The more digital the world is, the more "normal" this world becomes. Because digitalization is increasingly expanding the analog world. We create brand experiences that last – experiences that embrace both digital and analog, experiences that always strike the right balance.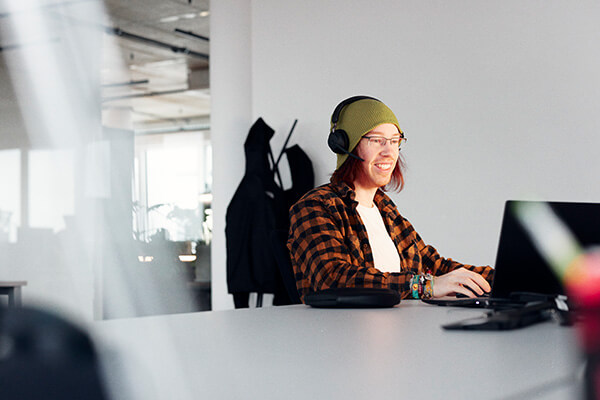 creative
curious
hungry
human
fellows
Singular: fel·low, Plural: fel·lows
TMC both blazes new paths and guides the way forward. Many of our customers have been placing their trust in us for years. We work with courage, passion and understanding and see ourselves as fellows on a journey toward continuous and lasting brand experiences. We act efficiently, demonstrate reliability and have creativity in our blood. A healthy combination of emotion and reason describes who we are, what sets us apart and what drives us.
Rewards for
good work
We always strive for excellence. There's no better feeling than knowing your hard work is recognized and valued. We're proud to have received the following awards: